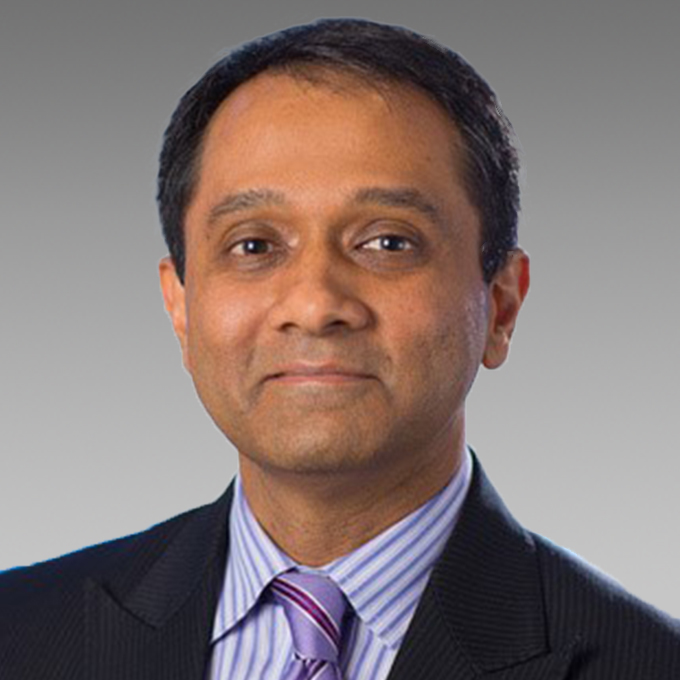 An industry veteran with more than 25 years of experience in clinical trial design and execution, Badhri Srinivasan is head of Global Development Operations for Novartis He leads a global team of over 4,000 to deliver the clinical trials that enable Novartis develop new medicines to improve and extend people's lives. Before joining Novartis, Srinivasan was CEO and co-founder of Remarque Systems, a technology company that develops state-of-the art disruptive technology solutions for the life sciences industry. Previously, he held several senior roles at Quintiles, most recently as senior vice president and head of global delivery network and global data and safety monitoring.
A member of multiple scientific, academic and executive advisory committees, Srinivasan has represented numerous pharma companies at the FDA, EMA and MHRA. Also a member of the board of TransCelerate and Alliance for Clinical Research Excellence and Safety, he has been named to PharmaVOICE 100, the magazine's list of the 100 most inspiring people in the life sciences industry.
In addition to clinical trial operations and process re-engineering, his work has involved development of mathematical algorithms to reduce cost and speed assets through clinic as well as new models of clinical development. He has patents pending on several of his algorithms. He holds an ABD in biostatistics from the University of North Carolina, Chapel Hill, and an MS in mathematical statistics from Bangalore University, India.