Less than 3 percent of physicians and their patients participate in clinical research studies in the U.S. And, the knowledge we generate through clinical research today moves far too slowly into the hands of clinicians and patients to inform health decisions. These are serious concerns that directly affect our future health.
We must build bridges to cross the chasm that separates clinical research and health care so that the lessons learned from patients in research and health care settings reach and benefit other physicians and patients in a timely manner.
As a stakeholder in clinical research or health care or as someone who cares about the future of health care, you have a role at the 2019 Bridging Clinical Research & Clinical Health Care Collaborative. We invite you to work with us to transform our health care system and accelerate learning cycles.
The 2019 Bridging Clinical Research & Clinical Health Care Collaborative is organized by the Learning Health Community and SCORR Events.
A Note From One of Our Collaborative Chairs
Thank you sincerely for your interest in collaborating to bridge the gap between clinical research and health care! For our 2019 event, we are planning a stellar program with increased opportunities for collaboration. Our agenda will be anchored by keynote and pillar presentations by some of the most innovative minds in the industry, followed by panel discussions by thought leaders sharing diverse perspectives. In addition, attendees will be encouraged to participate in small discussion groups to focus on areas of common interest and to generate constructive solutions.
New this year is the involvement of the Learning Health Community (LHC). A nonprofit organization, the LHC is devoted to rapidly sharing knowledge from research results to inform health decisions, thus achieving learning health systems for the benefit of patients. If you are not familiar with the LHC, I encourage you read more about it at www.learninghealth.org, to endorse the  LHS Core Values  and to review the LHC Consensus Action Plan.
In the coming months, as we finalize speakers, panelists and discussion group topics and moderators, we will be updating this website. Be sure to check back for the most current agenda and further information.   If you wish to participate in one of these capacities, please do not hesitate to let us know by emailing [email protected].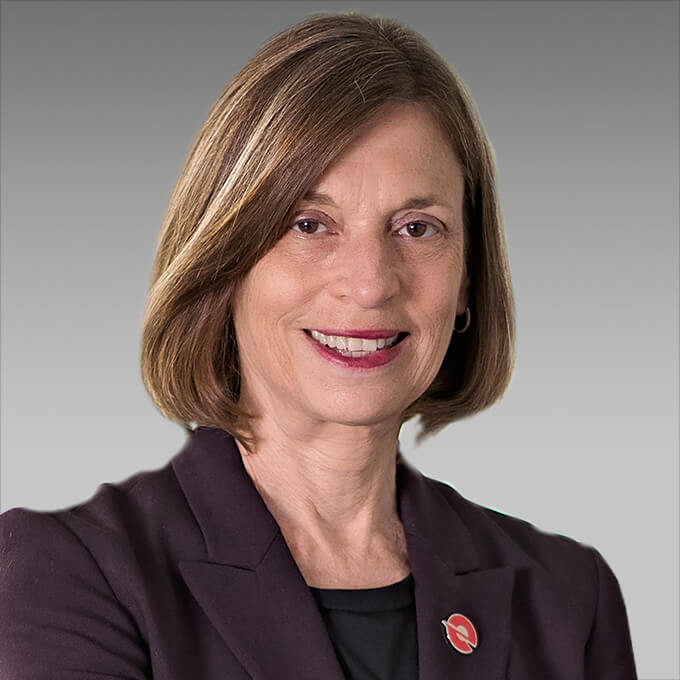 Rebecca Kush, Ph.D.
Scientific Innovation Officer, Elligo Health Research
Director, Learning Health Community Board
Founder, CDISC
Fellow, Translational Research Informatics Center
The
Learning Health Community
is a nonprofit organization that works to mobilize, inspire and empower multiple and diverse stakeholders nationally and globally to work collaboratively to realize person-centered learning health systems anchored in a set of shared consensus
Core Values
.
SCORR Events is a division of
SCORR Marketing
, the leading marketing and communications firm in the health science industry focusing on clinical research and clinical health. SCORR Events was established to provide education, collaboration and opportunities for industry professionals to advance health sciences.